BY HER GRACE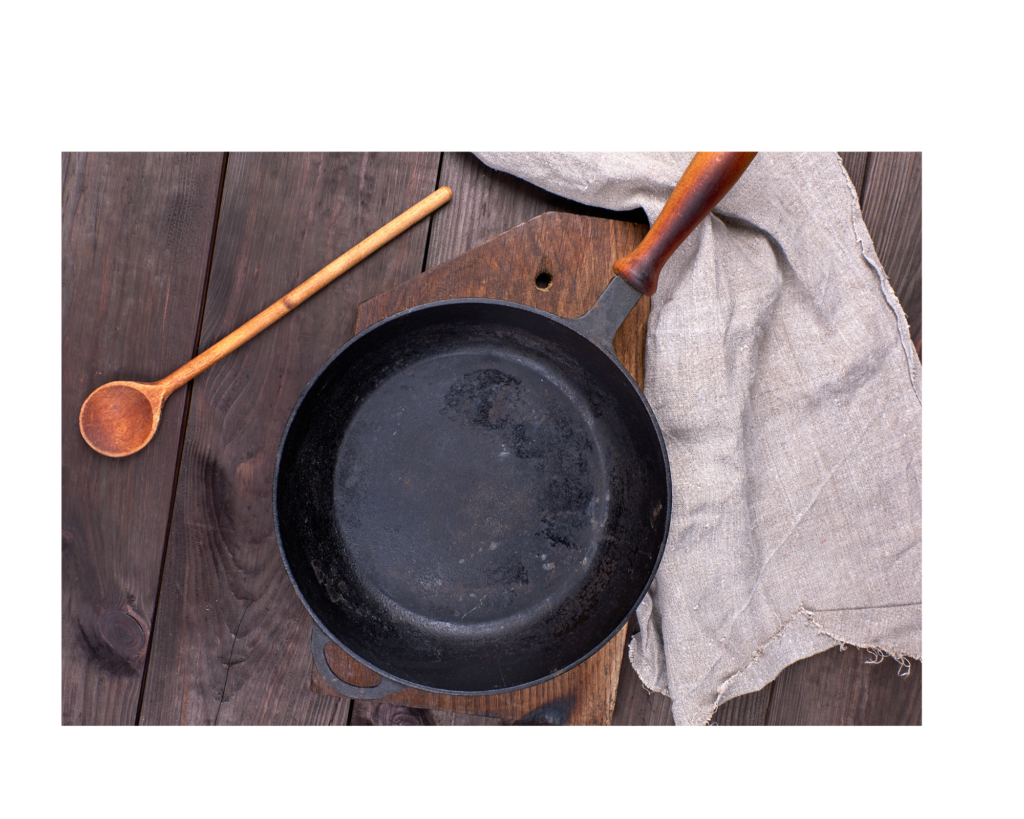 I wrote a novella! It's called By Her Grace. It ties into Cooking Up Magick, the book I have set to launch next year, and the novella is a prequel.

Halfling chef Paisley Dell lives in Aspenwood, a small town at the confluence of two major trade roads. The Dells own the Rosebud Inn and are pillars of the halfling community.
Paisley is happy, but... something is missing. She feels unfulfilled and restless. On her Becoming Day, she gets sucked into the intrigue of a mysterious young human, pregnant and on the run, and through her Paisley glimpses a world she desperately wishes she could know. A world of spice, elves, and exotic, faraway places.
As their friendship grows with every recipe Prilani teaches her, Paisley's desire to save her friend from her pursuer grows, too. Paisley must make some life-changing choices and face terrible danger. Is the risk worth it?
If you would like to read this, I will be giving it away for free as soon as I have finished editing and formatting it. Sign up for my newsletter and I will get you a copy.