Fall Into Fantasy 2022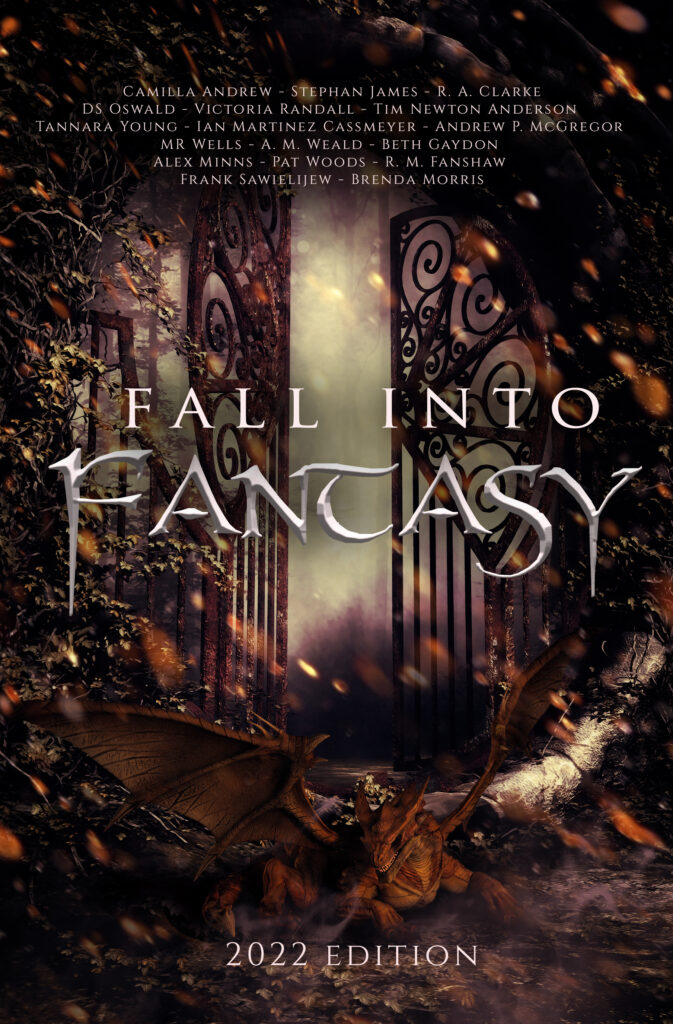 I tend to write big. Like 350K+ words and still not done with my epic fantasy big. The idea of condensing a story into 5,000 words is crazy to me. So I've been trying to read more short stories, trying to figure out the magical mystery of what makes a good one.
Somehow I stumbled across Andrew Farrell of Cloaked Press and Fall Into Fantasy. I agreed to do an ARC read (that's an advanced reader copy) for the 2022 edition. From what I have found on Amazon, Cloaked Press has put out an anthology of short stories every year as far back as 2017. ARC readers get a free copy of the book, before the book comes out.
The book has seventeen short stories. There wasn't any theme--some anthologies revolve around a theme of some kind, or a specific type of story. This one didn't. The stories ran the gamut of different subgenres of fantasy. There were some I really liked, and some that were okay.
I wrote a review on Amazon, but to give you an idea of what is in the book, here is a little bit of it:

"The collection has different writing styles and types of stories within—mer-people, were-bears, portal fantasy, fairytales, you name it—so there is likely to be at least one thing that the reader will like, and probably several. Check it out, enjoy yourself, and happy reading!"

Fall Into Fantasy 2022 Edition is launching next week, September 21st. It is available for preorder on Kindle Unlimited, and it will also be available as a paperback.