Finishing Novella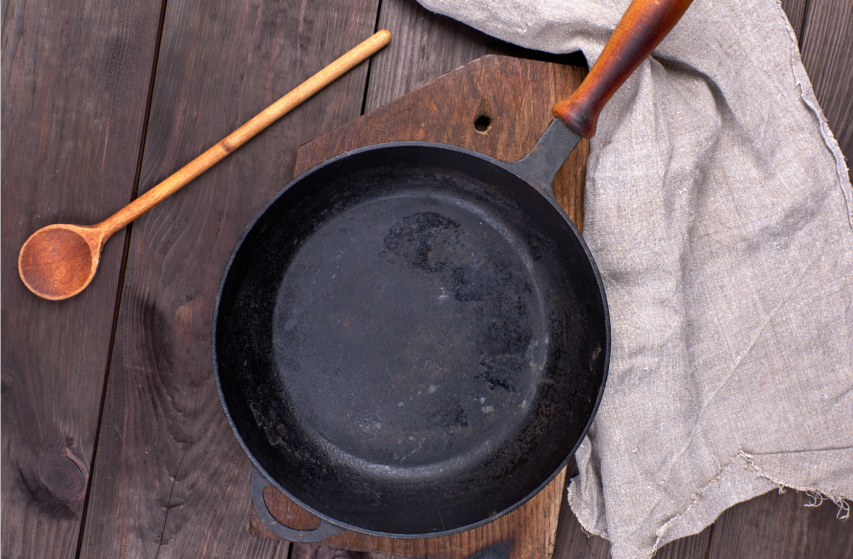 Work on my novella continues. I'm thinking about changing the title to Grace. I like it better, but it doesn't give much of a fantasy vibe. By Her Grace is only marginally better in that regard. We'll see. Having a picture of a cast-iron skillet on the cover will give it even more of a fantasy appeal. Not. But... this is a prequel to Cooking Up Magick, an epic fantasy about a young halfling woman who goes on a quest to learn the world's cuisines, so... it seems appropriate. And this novella is all about how Paisley Dell gets the courage to go on that quest, and how she gives her favorite pan a name.
I got some great feedback from my beta readers, and some big edits are coming. I expected I would need to. After all, I wrote the thing in three days! Despite that, I'm pretty proud of what I accomplished and how well it all flowed. Everybody who read it said they enjoyed it. So that's good. That said, there is definitely room for improvement.
I hope to have it all done and sent off to the proofreader and formatted by the end of the month.
I'm going to give away the novella for FREE, so if you want a copy, sign up for my newsletter!