I Sold a Short Story!
I'm so excited! I've never sold a short story before because I guess I've never really tried. Entered a couple of contests, sure, but I have never submitted anything to publishers before. The fact I sold a story on my first attempt, the very next day after I submitted it… well, I feel like I won the lottery, because from what I hear, that NEVER happens.

The story is about a female truck driver driving through the American Southwest for the first time. As a hint, I'll put a couple of pics in here what it's about...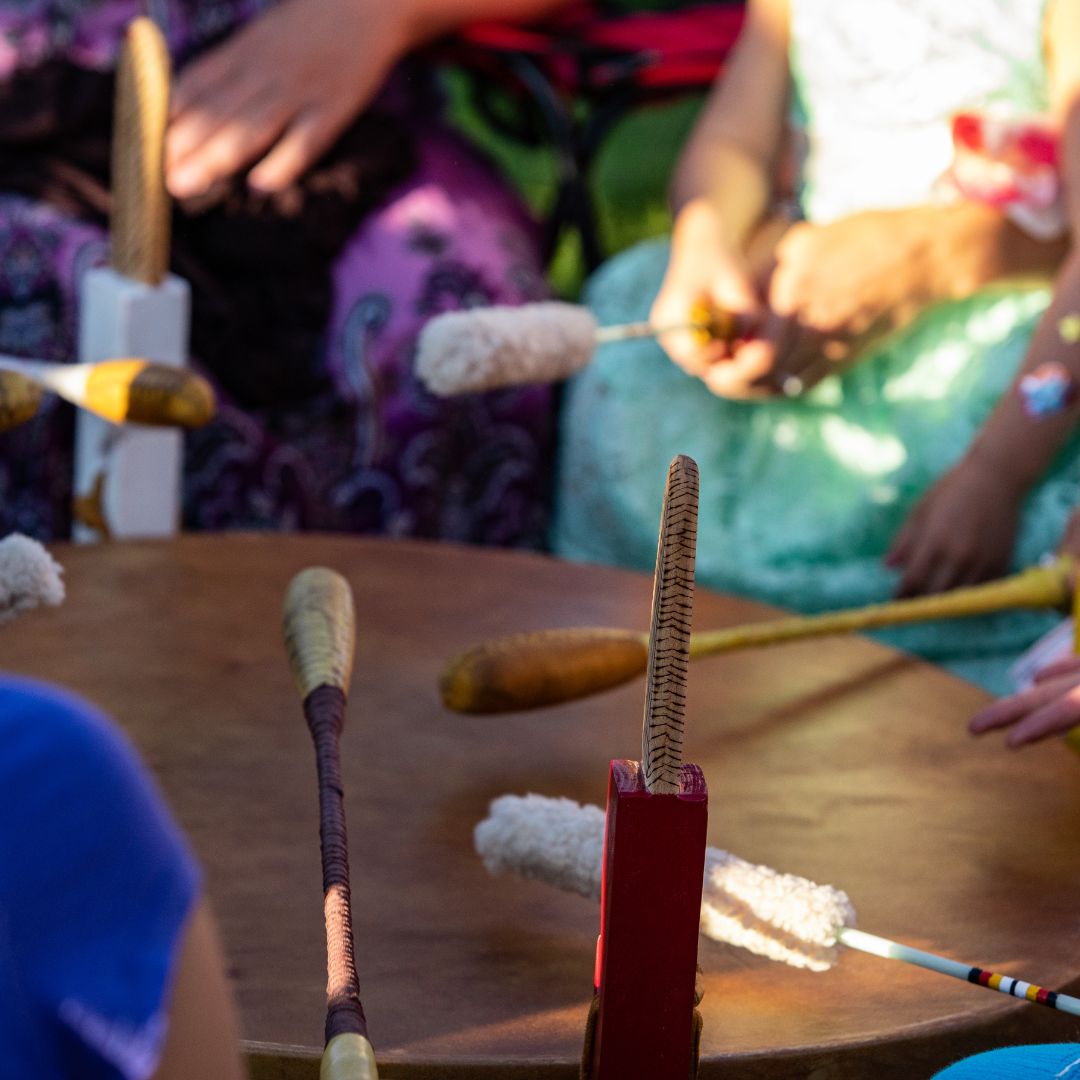 I feel like having short stories published by magazines and anthologies gives authors more credibility and shows expertise, especially if they self-publish their novels (because anybody can do that, right?). It's instant author cred, man!

I will continue to try getting my shorter works out there and published. And the nice thing about that is when I finally have enough shorts collected, I can publish an anthology of my own!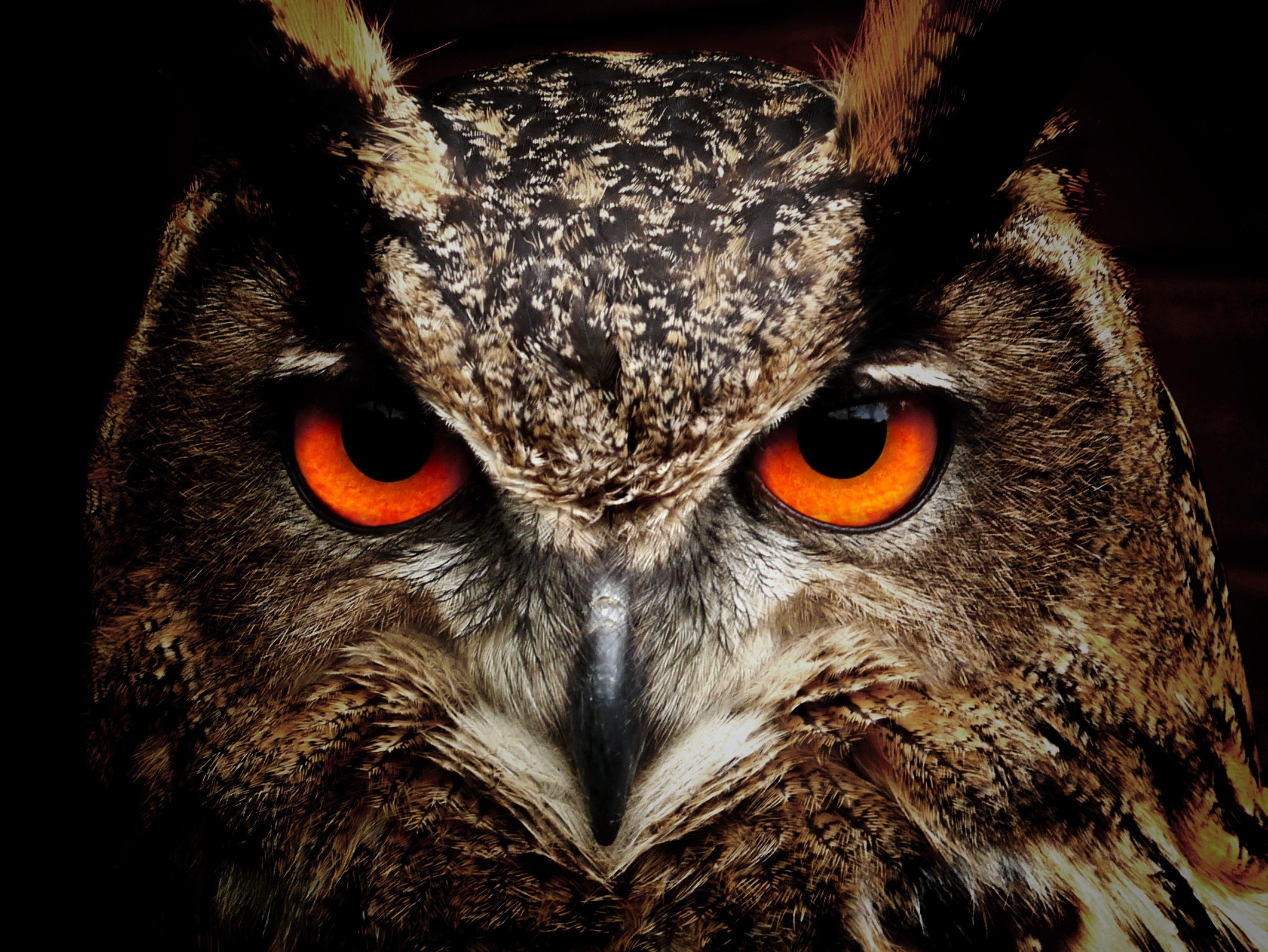 Stay tuned, because I will keep you all posted on the exact publication date and when the anthology will become available for purchase or preorder.