Kitty Corner
Who doesn't love kitties? I have two, and they are furry, loveable, cuddly, sweet little assholes.
This post honors them and how they have worked their way into my book. I have a cat character named Rayleon Whipclaw in Cooking Up Magick, and many of her character quirks come from observing my own cats.
Behold, meet Tribble the Terror. Named such because she was an eight week old fluffy ball of trouble when I brought her and her sister home.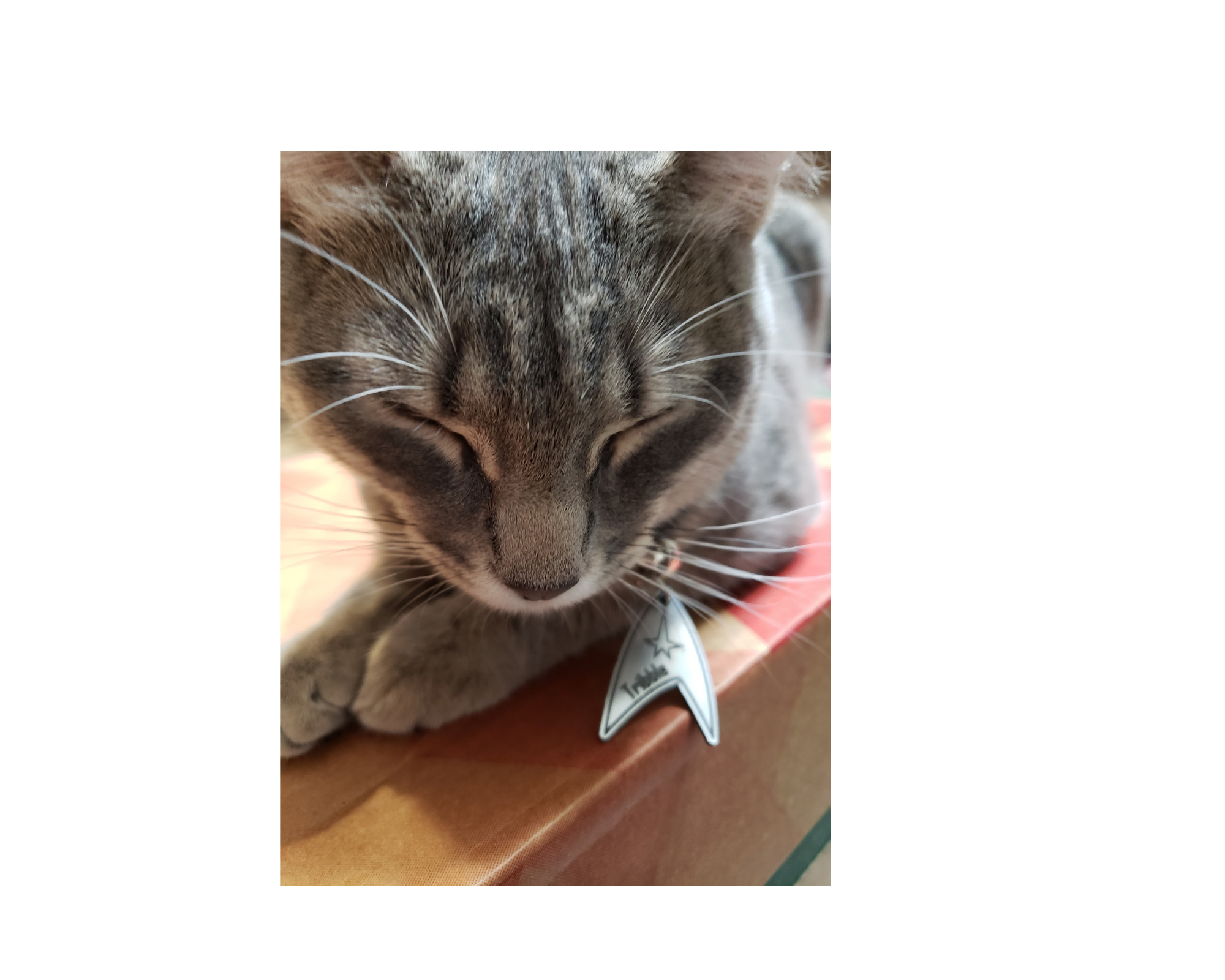 And this is her sister Meli, the Eldritch Horror. So named because as a kitten she was like a bee, buzzing around the room. The photos below are before and after taking growth serum. She makes it very hard for me to write anything. I think that's her plan. I can't tell on her if I'm not writing.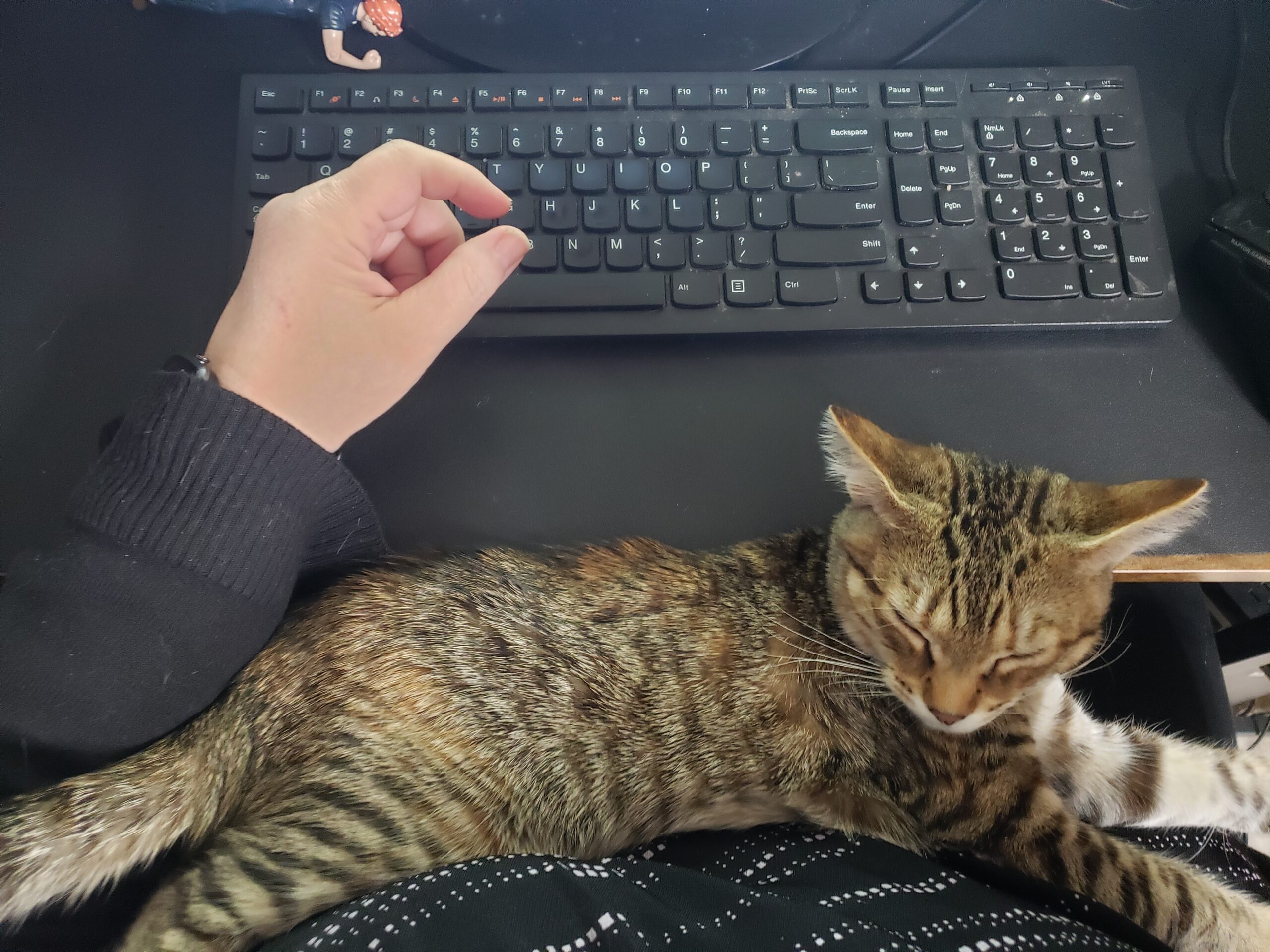 Together, the girls rule.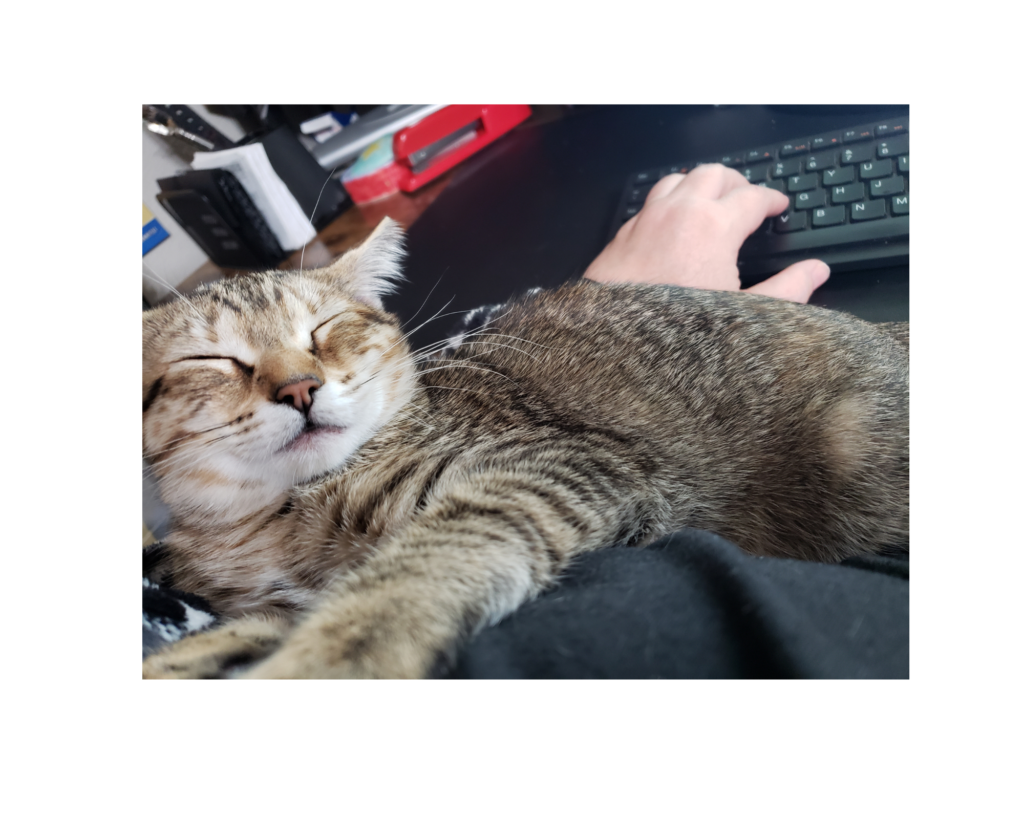 I adore them.