Going Silent Until December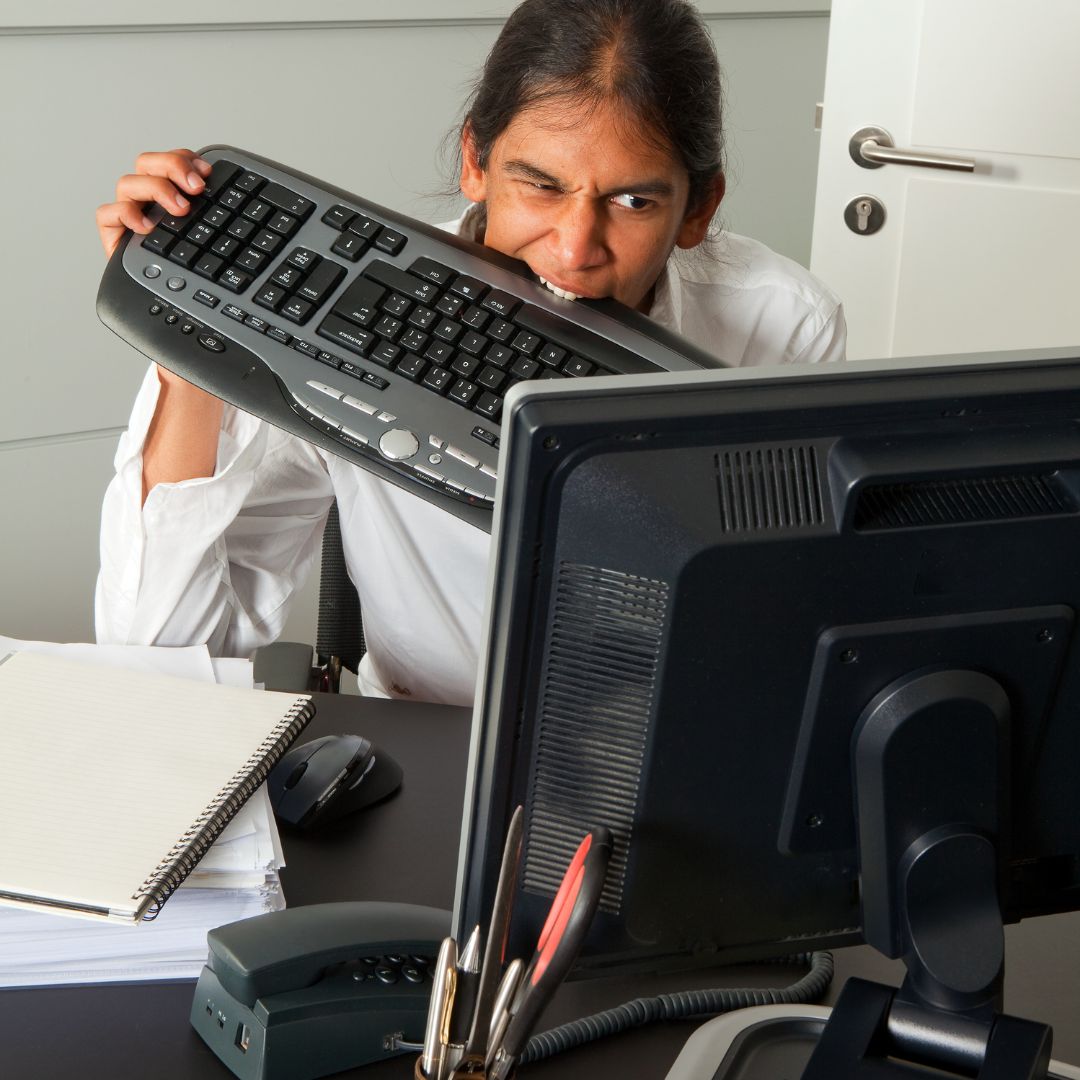 For the last two years in a row, I've taken part in the National Novel Writing Month and won. By winning, that means I succeeded at achieving the word count goal of 50K words. It's a crazy thing to do, but not nearly as baffling as the three day "novel" writing challenge, where the expectation is to write 20-25K words in seventy-two hours. I participated in that last year, too, and surprised myself in that I succeeded. I fried my brain, and it took a couple of days to recover after, but I wrote the novella that became
By Her Grace
during that challenge.
Coming up with 50,000 words in one month is no easy task. I think it's probably more difficult for a pantster, since they have no definitive plan going forward. I'm a plantster, preferring to plan everything out, write an outline, beat out the scenes, and then immediately ignore my plans and go in different directions when I start writing. Of course, I still adhere to the overall objectives (for the most part), but a lot of other stuff ends up different from my original plans.
My first NaNo, I just wanted to see if I could succeed at writing 50K words. I had a series of books I was working on, and if I recall correctly, my NaNo project was the 3rd book in the series. My second NaNo, I challenged myself by doing something I'd never done, and that was writing erotica. So I wrote an erotica novel that will probably never see the light of day, because it's horrible and needs a
lot
of work.
This NaNo, I want to challenge myself in another way. I have never written a book from a single POV. I think I want to try that and see how it works. I think it would be good practice. I want to expand on my
Bunkom and the Enchanted Spectacles
short story I wrote before and have available on my
website
. That story will be like a prequel. The events that happened in that story will be what is driving him in the new book. It's set in the land of Erdea, which is the same as my Dell Chronicles series, but in this case, it is not a Dell Chronicles story. Paisley and her cohorts will not appear. This book will be a standalone, cozy fantasy book. I think I'm leaning toward a rom-com. That will be challenging, since romance novels are usually dual POV, but I suppose not always.
All of this to say I will be very busy through the end of the month creating my outline, beating out the scenes, and then in November, writing this thing. I don't plan to blog again until December, so I wanted to give you a little warning about why you might not hear from me for a while. So until next time, wish me luck! Have a great Halloween and Thanksgiving and all that jazz. :)