HAPPY NEW YEAR! GET FREE BOOKS!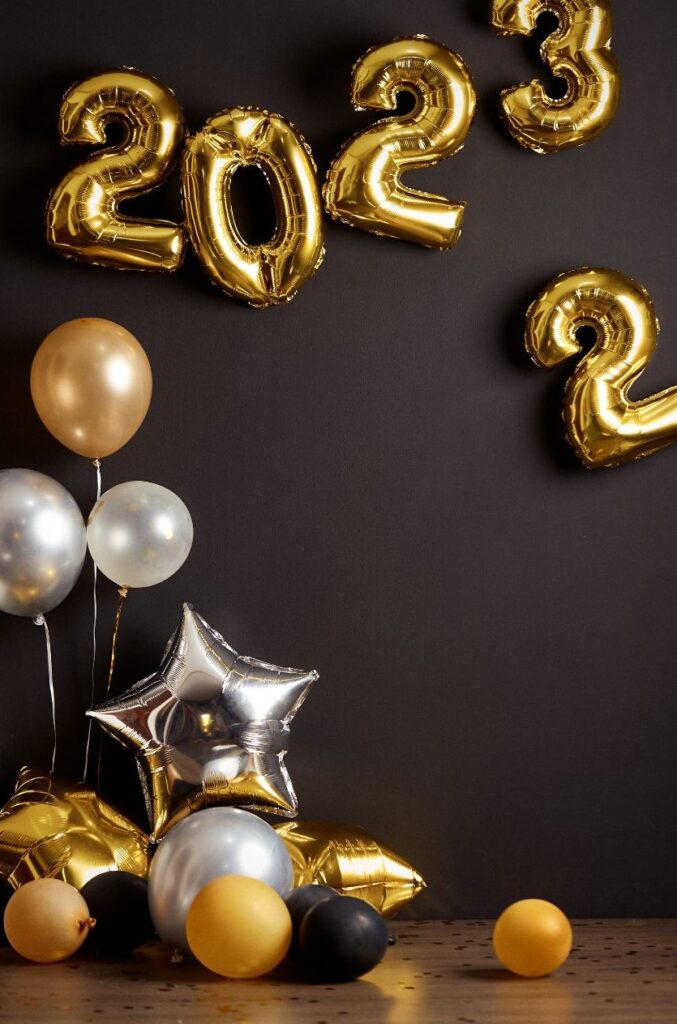 Wow. This year is done already. It's hard to believe. It swept away like the seeds of a dandelion in a wind gust.
I've been working on my epic fantasy series since 2020. It feels simultaneously like I've been working on them forever, and yet also like I'm just getting started. This year has been a year of learning for me. I feel like I've been in grad school, learning the publishing and writing business. I have learned so much, sometimes I think my brain won't be able to hold it all.

This year is also the year I started to get some things done. I wrote the prequel to my series, a novella called By Her Grace. It's published and available now. To get it, you can sign up for my newsletter, or download it by checking out a promotion I've joined with a bunch of other sci fi and fantasy authors who are also giving their books away for free. There are 73 books currently on the list, so be sure to check it out!
books.bookfunnel.com/jansff001a/hzpvagcd0y

I paticipated in NaNoWrimo, and wrote another novel that has nothing to do with my series. And I'm currently editing book one in my fantasy series, getting it ready for a launch planned for 2023. I've been a very busy bee in 2022.

Next year, I'll be even busier. I still have a bunch of coursework I need to do. That coursework is for various writing related webinars, seminars, and so on that I've signed up for this year that I didn't have time to finish. Some of it is on writing, some on marketing, some on other writing or publishing related topics, but all of it hopefully useful in my authorial endeavors.
I'll also need to work more on my social media presence, get the word out about my upcoming novel, finish it, launch it, start editing the second book, write another novel for the next NaNo, edit the novel I wrote for 2022's NaNo, publish that one (it will be easier, since I only intend to publish this one in ebook format), wrangle a bunch of writers in a writer critique group every month, and I don't know what else.

If you ever had the notion that the life of a writer is a simple life, I am here to tell you that you are flat out wrong. It's a shit-ton of work. But I love it, and I love learning. I'm a lifelong learner type, and as long as I'm writing, no doubt I will be learning. It's fun, a wonderful creative outlet, exciting and wonderfully fulfilling.
I write for myself, first and foremost. I write things I would like to read. By publishing them, it's my hope other people can enjoy them, too.

Everyone, I hope you have a safe and happy 2023. May you make your dreams come true!