WHAT I'M READING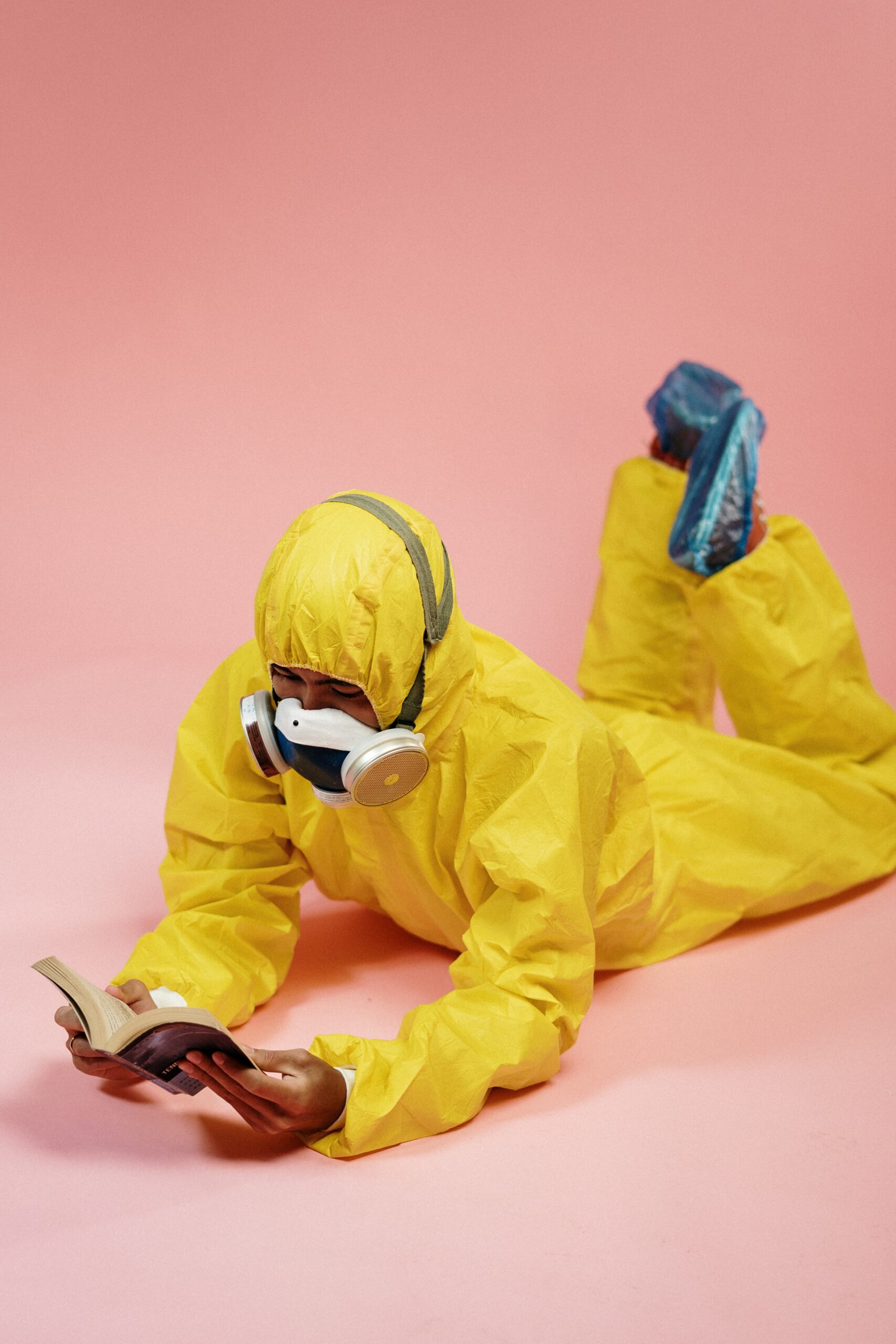 I read a lot last year, but I didn't really keep track of it. Most of what I read was writing craft books for research. And smutty erotica books to figure out how to write sex scenes. (Also, how not to write them—some of that stuff is so awful it's hilarious.)
To help me come up with a good reading list, I created a spreadsheet of the winners of the major awards in sci-fi and fantasy from 2017 to 2021: the Hugo, the Nebula, the World Fantasy Awards. To round it out, I also included the top 20 Goodreads fantasy books for each year. I figure I wanted those on the list because those represented what many thousands of ordinary people liked, not necessarily what the awards people voted on. I still need to update it to include 2022's winners, which is on my back burner of a million things that I need to do. I created this spreadsheet so that I could see what books and authors have been winning, so I could read them, absorb them, and see what makes them tick.
A few of those titles on my spreadsheet got ticked off my list last year, but I've still got tons more to read. There are literally hundreds of them (over 200, and that count will get bigger once I add in 2022's lists), so it will take me some time.
Last year, I read from the list:
The Unbroken by C.L. Clarke
Bloody Rose by Nicholas Eames
Upright Women Wanted by Sarah Gailey
Under the Whispering Door by TJ Klune
Riot Baby by Tochi Onyebuchi
The Empress of Salt and Fortune by Nghi Vo
I read lots of other books, too, some of them not even smutty! Most of the books I read this year were by indie authors, and the vast majority of the books on the book award winner list were traditionally published. But there were some indie authors on the list, so there is hope for indie authors to win accolades, prizes, and fame. (If they're into that sort of thing.)
The first book I've read this year from the list is The Bear and the Nightingale by Katherine Arden. I enjoyed it, and it feels very fairy tale to me, which I suppose it is meant to. Next on my list is Gideon the Ninth by Tamsyn Muir. I fully intend to read a lot more books from my list this year. Though that will mean I will be listening to my reading, since audiobooks are my go-to for reading while I'm at work. I don't like listening to the radio much anymore. Listening to audio books while I'm working makes the day go by faster.
There's no order or plan for how I will read them; I'm just reading them as they take my fancy. However, in this case, Goodreads is doing bookclub readings of those two books I mentioned in January. I've never taken part in any Goodreads community stuff before, so I thought it might be fun to try it out.
If you are interested in taking a look at my book award winners spreadsheet, let me know in the comments below. Maybe that will help spur my spreadsheet updating urgency from back burner to front burner.