Progress and NaNoWriMo Plans
September was the month for working on lots of little things. I dropped Twitter, so I've been doing some platform building on Threads and BlueSky, and having some fun with it. I've been playing around on Instagram, too, learning more of the ins and outs of how it works. It's been interesting. So far, I think I like Threads better, and I like the integration with Instagram.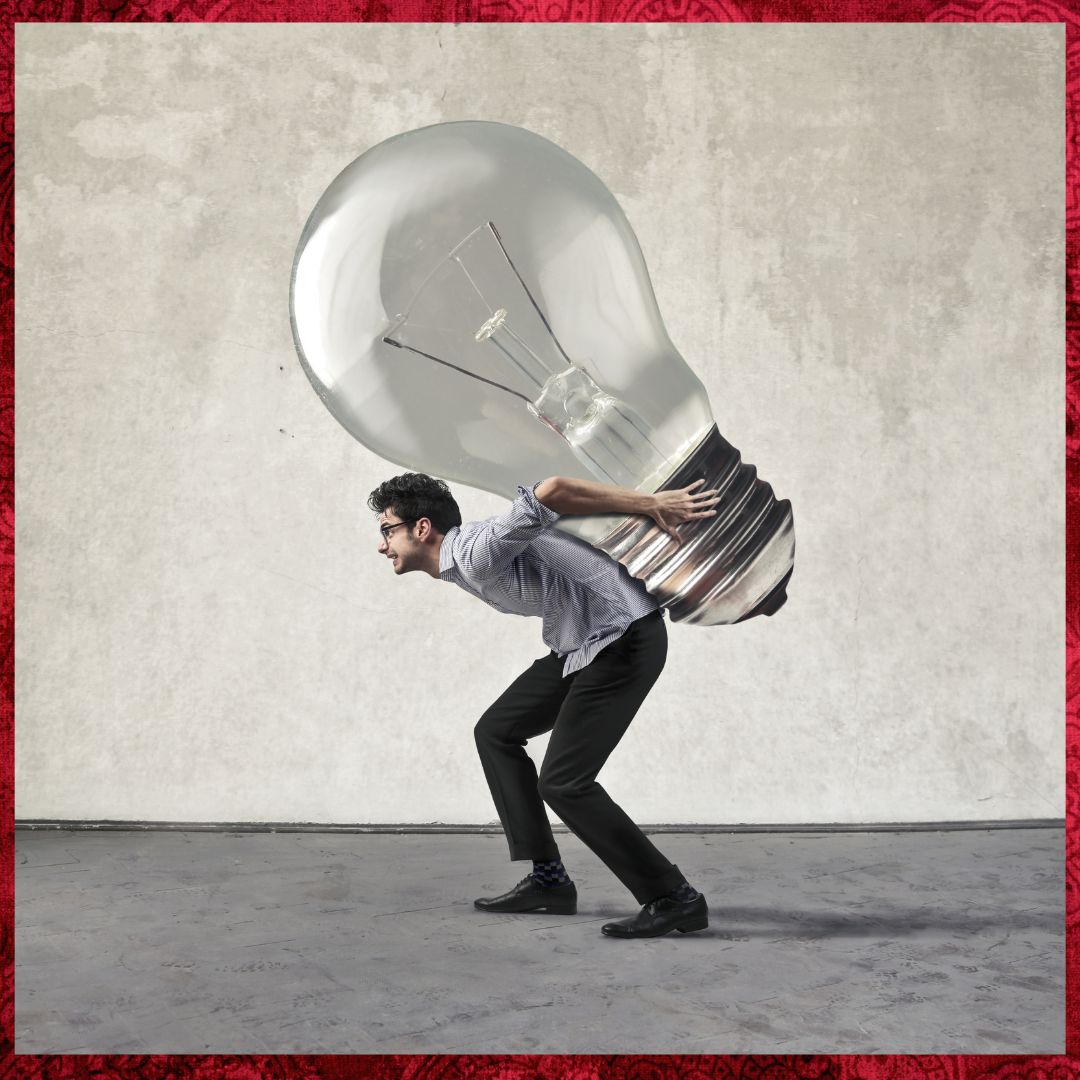 Video is something that I still haven't dared to do much of. To be honest, I find it intimidating. I don't care to be on camera all that much, which makes it more difficult than to just point and shoot and hope I did something funny, or at the very least, interesting. So not featuring myself means more creativity, more editing, more work. I was a film major in college, graduating in 2010, and I don't even remember how to do the production side—I focused on the writing side. So I feel at a loss. I've watched tutorials and such, and they make it sound simple, but there are so many options and settings to play with for videos that it would be time consuming for me, especially since I am very particular about things. The learning curve takes time to overcome. I just don't have the time, energy, or will to tackle it. Maybe someday when I am rich and can afford to hire an assistant, I can get them to do it for me. Until then, I don't plan on offering a lot of Instagram reels or TikTok videos of anything.
As for my book progress, I added a prologue to Cooking Up Magick, then after getting a couple of lovely group critique sessions in, rewrote the whole thing from a different point of view. This second go-round flows a lot better and achieves what I want it to do.
I mentioned in a blog post a couple of weeks ago that there is a big difference between editing one's own work and editing another person's work. It's so true. I can pick out issues in people's stories and give suggestions on how to handle the problems. Brainstorming solutions is no trouble at all. People have told me that my suggestions blew them away (in a good way)! It's frustrating to have such clarity for other people's work, but not my own.
To see my book with fresh eyes, I had to let my book sit for several months before I could look at it again and see the issues with the structure. Now I know what needs to be fixed, but determining how best to do that is difficult. Before I put my book away for those months, I just had a vague sense that something could be better. Time helps give us some distance and allows us to see our work with a clearer perspective. But it doesn't always help come up with the answers.
I'm still plugging away at my edits and rewrites, so I'm torn about whether I should focus on my book during NaNoWriMo (National Novel Writing Month), or if I should write a cozy fantasy book project that's been bouncing around inside my brain. The book I'm considering for NaNo should be a cozy fantasy one-shot, not a series, so I'm really tempted to write it. I'm hoping to get my edits done this month, so if I get them done, I won't need to worry about that for NaNo, anyway.
Wish me luck!