Tech Terror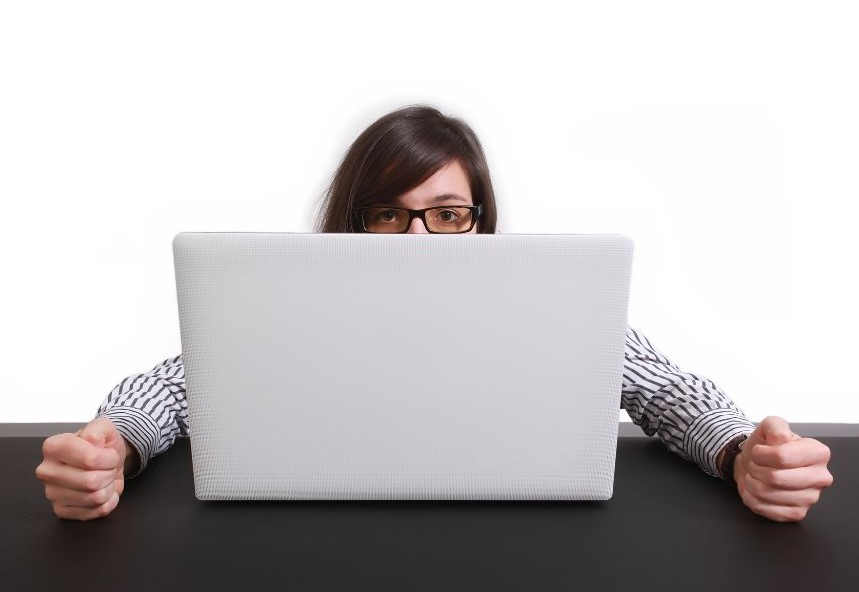 The moment I decided to become an author, I knew my lack of computer savvy would be a detriment to my work. I required a technological transformation. I know enough to get around the computer for most things I need. But being an author required knowledge in social media apps that I did not have, as well as design programs, formatting programs, writing programs, publishing platforms, and so on.

Since March last year, I have created accounts on most of the social media platforms and attempted to familiarize myself with how they work, though I still feel hopelessly outgunned, especially on Instagram and Tiktok and on marketing planning programs like Tailwind. Social media is such a... a thing. My kiddo is good at it. I am not. It's an uphill struggle for me.

I also purchased ProWritingAid and AutoCrit, two editing programs. These have improved my writing so much and I love them to bits. They have actually been some of the easiest programs to master. I wish the other stuff I've been working with was so easy.
Working with formatting programs like Atticus has also required a bit of learning. For example, I thought my formatting choices weren't working when I made the files, and I spent an entire weekend tearing my hair out before I discovered there is a program called Kindle Previewer where I can see what the file would look like when offered by Kindle. I found the file was just fine. It was MY ebook readers that were misbehaving, because I had "sideloaded" the file. UGH.
I've tried out several writing programs like Dabble, Plottr, WordAnvil, and I don't like them. Word doc files work just fine to keep my storyline, world building, and characters in sync. I have used Celtx for beating out scenes, and but AutoCrit does that now, and I like it better. For my design purposes, I've had to learn how to use Inkarnate, Book Brush, and Canva. Inkarnate was lots of fun, but mapmaking is so time consuming, I'm better off outsourcing it. These are just a few of the programs that I've dabbled in. I don't even remember them all; there have been so many things I have had to familiarize myself with. Tools and websites associated with design and writing, like MasterWriter, pexels, miblart, Ingram, Bowker, Amazon... The list feels endless.
I uploaded my first book onto Amazon. So that was exciting and yet another tech learning opportunity for me as I worked through the steps for publication.
All of these programs and techie tools take time to learn. And, I am nearly guaranteed to have issues with them not doing what they are supposed to, because the tech senses my noob fear and takes advantage of my weakness. For example, Tailwind still says my Facebook and Instagram accounts aren't linked, but according to both Facebook and Instagram, they are. Argh!
Can I write without these things? You betcha. Can I publish without these things? No. Damn it.

I may be having growing pains now, but I look toward the future and think that maybe by the time my second or third book comes out, I'll have ironed out all the kinks and a lot of this will be second nature. I can hope, anyway.