What I'm Reading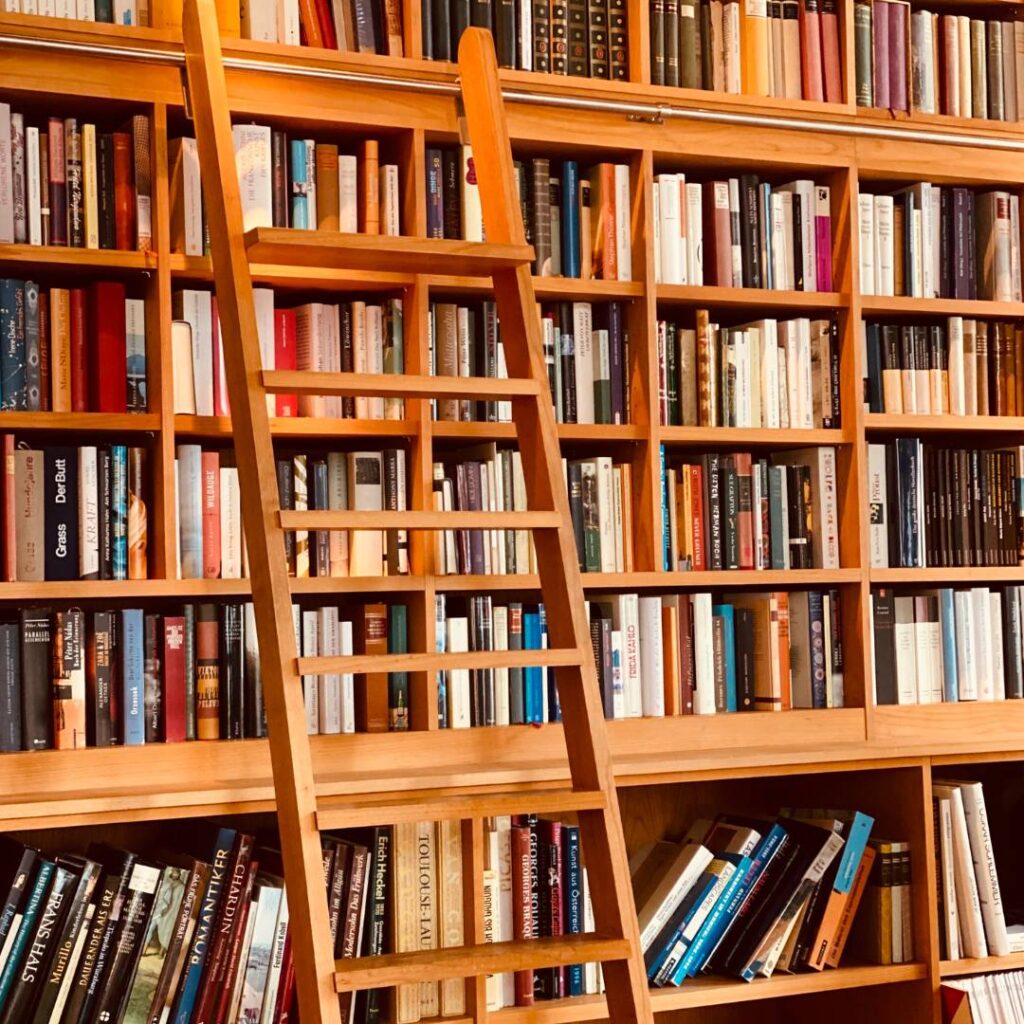 In the home of my dreams, I have an enormous library, with a fireplace, an oversized cozy reading chair, big windows, and a secret passage to a comfy hidden room that I can hide in when I don't want to be bothered when I'm reading my books.
Last year, I spent so much time taking workshops and courses on writing and publishing, that I didn't have as much time for reading as I would have liked. I decided this year I would make time and gave myself a goal of finishing one book per week.

What I've read so far this year: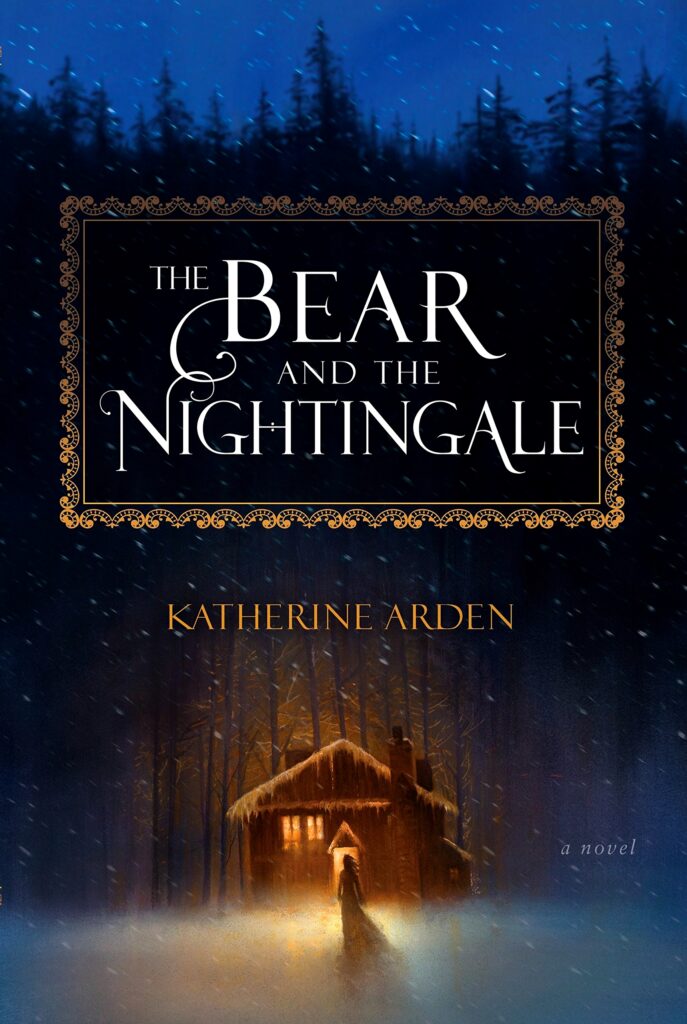 Currently, I'm in the middle of reading Space Team by Barry Hutchison. And a few other books that I've got in various stages.
Of all the books I've read so far this year, my favorite would have to be... oh, why do I have to choose? I think if I had to choose just one, I would choose The House in the Cerulean Sea. This is my second TJ Klune book, and I loved both of them. He writes such wonderful, warm characters. I love to love them. His books are a lot like mine, I think, in that I want to read about loving, supportive characters, and so that is how I write the characters in my stories.